StreamMe - innovative social network, improve user experience, bring adequate income.
What is StreamMe?
StreamMe is a Defi ecosystem based on a social network with a unique reward method, marketplace, and payment solution. We combine concepts from social media with the latest advances in Blockchain technology. On our platform, users can share videos, vibral stream live, send encrypted messages, payments, and sell licenses for their creative content.
How can I earn financial rewards?
You create video content that engages viewers. People on social media are showing appreciation (liking, commenting, and sharing) for that. With StreamMe, you can become an influencer and receive rewards for your content. StreamMe connects you with brands and gets paid when people click on your ads link.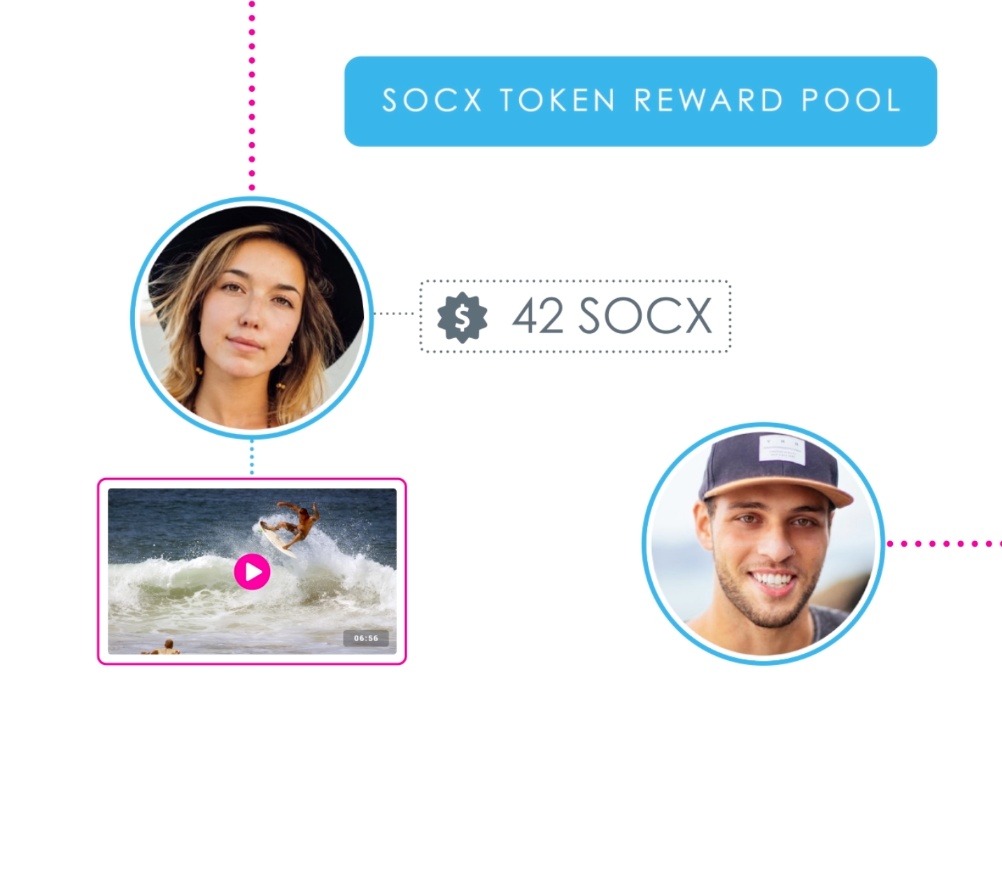 Buy Product On StreamMe
You can buy the products of brands at StreamMe.Market with SME token earned. Or you can become the seller yourself to make more SME tokens.
PREPAID CREDIT CARD
Easily spend SME and other BEP20 tokens with your prepaid Credit Card
E-COMMERCE
Find and purchase items with our ecommerce feature, all available inside the app
PRIVACY AND OWNING YOUR CONTENT
Not only is your privacy protected, you also have a choice of what to do with your content: Make it publicly available or store it safely.
DECENTRALIZED PLATFORM
Why not bring your identity offline, where you are the only one who can edit it? These days you can even store your cryptocurrency on a USB stick, so why not your identity?
FINANCIAL INDEPENDENCE
Our community plays a key role in influencing the StreamMe reward system. We welcome suggestions and offer voting options for suggested changes.

Stay up to date
We are made for you content creators
but also regular users like you and me.